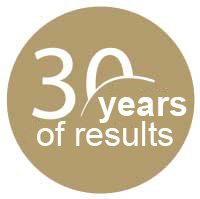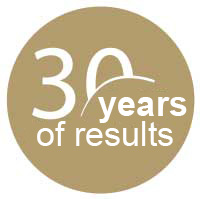 Plants : our skill
For 30 years, Bionature has been manufacturing supplementary herbal stimulated feeds for livestock and pets. These products are marketed under the A.N.D. brand Stimulated Nutritional Supplements. Bionature also produces natural stimulated foliar fertilizers for crops and gardens. These products can be used in organic farming.
As for animals, Bionature, for 30 years, on thousands of hectares has chosen to work on the protection of natural defence systems of plants. This strategy is fundamental, technically and economically. It allows, while protecting the environment, to reduce inputs (fertilizers, treatment products) and to make the crops more profitable.
Stimulating photosynthesis
Stimulating photosynthesis
Photosynthesis allows green plants to use light to synthesize their organic substance from carbon dioxide in the air and water absorbed by their roots.
The plant takes 90% of its dry weight from the air.
Many trace elements intervene in this process that Oligosol accelerates, thus increasing the value of the harvests.
Optimum assimilation
All components of Oligosol are stimulated. This technique improves their assimilation and their efficiency.
Champagne, vineyarda where Oligosol Bionature has been used for more than 10 years where there is a decrease of esca on the vine.